How to change the avatar for WordPress users
How to change the avatar for WordPress users
By default, WordPress uses Gravatar service to display user's profile picture. Your profile picture is based on your email address. If you do not have a gravatar account then your profile picture will be replaced with a default image placeholder which is called "Mystery Man".But there are times when you may want to use a different avatar on a specific site but don't want to change your Gravatar image.
In some instances WordPress site admins choose to disable the service for whatever reason, but there is a way to give users more avatar options without turning Gravatar off.
You can try use some WordPress plugins that allow to change user's profile picture.In this article we will present two alternative to Gravatar: Simple Local Avatars and WP Social Avatar.
Simple Local Avatars
​This plugin adds an avatar upload field to user profiles if the current user has media permissions. Also generates requested sizes on demand just like Gravatar. It is simple and lightweight.
Just edit a user profile, and scroll down to the new "Avatar" field. The plug-in will take care of cropping and sizing.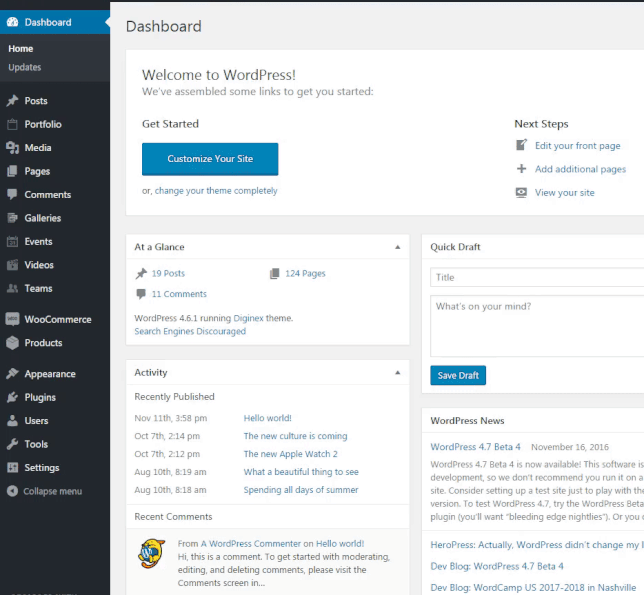 Stores avatars in the "uploads" folder where all of your other media is kept
Has a simple, native interface
Fully supports Gravatar and default avatars if no local avatar is set for the user – but also allows you turn off Gravatar
Generates the requested avatar size on demand (and stores the new size for efficiency), so it looks great, just like Gravatar!
Let's you decide whether lower privilege users (subscribers, contributors) can upload their own avatar
Enables rating of local avatars, just like Gravatar
WordPress Social Avatar
This is a new plugin that makes it easy to use your Facebook or G+ picture as your WordPress avatar. Once activated, users can add their Facebook handles or G+ IDs.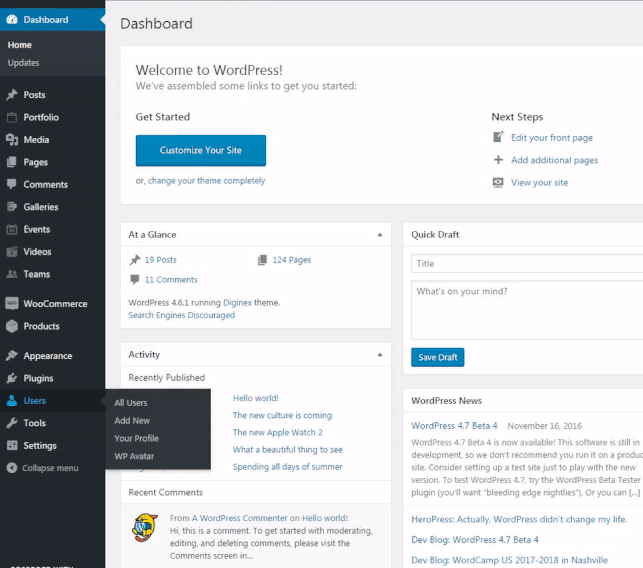 Your avatar will be instantly updated to the new selection throughout the site.
WP Social Avatar includes a settings panel under the Users menu that allows administrators to set the minimum role/capabilities required to use social avatars.The plugin does not require Facebook or G+ authentication in order to set your avatar, so it's just as convenient to use as Gravatar. It also does not disable Gravatar for users who prefer it.
---
There are other plugins that you can use to change your avatar. Go to WordPress Plugin Directory and find the plugin you like.
Related Articles